Dog Cartoon
The cartoon are updated and added weekly. Sharing is allowed as long as URL of this site on the cartoon remain intact.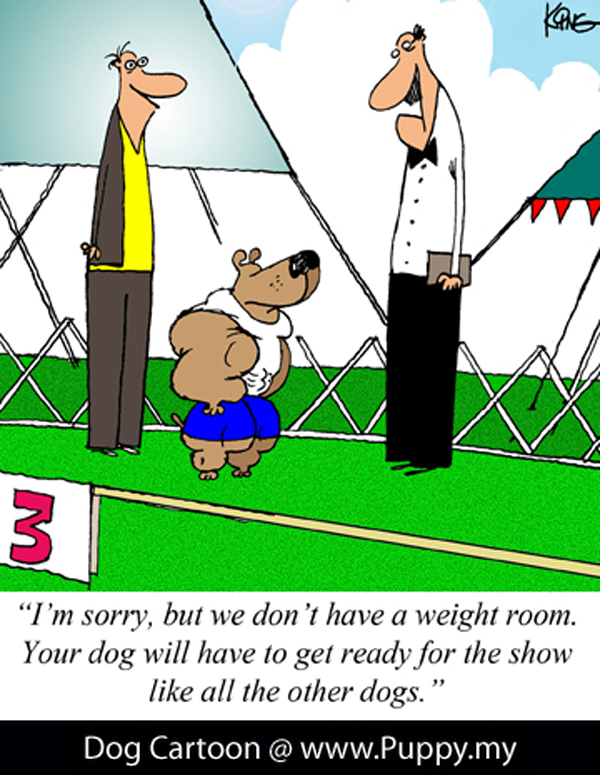 All pictures and cartoon on this web site are copyrighted.

Call us at 019-3256289 or 016-2210007 or 603.89449965 or 603.89449365 or email us at info@puppycom.my for more information.
Copyright © 2008 - 2009, Puppycom Dog Traning School All Rights Reserved.