Puppycom A'Famosa Annual Dog Day 2011
Date : August 6 -7, 2011
Venue : A'Famosa Resort, Melaka
Basic Information about the event :-
How To Get to A'Famosa Resort

Exist at Alor Gajah Toll at North South Expressway after Seremban but before reaching Melaka. Exit 227

Check in time and venue
Check in time is 2:00pm ~ 4.00pm (Official check in time is 4.00pm)
Kindly check in at Villa Front Office at Lot 1350.

Once you enter main entrance of A'Famosa Resort, Round about turn to 3pm or right hand side, go straight & follow the signage to Water World / Safari. Drive about 7 minutes, When you see the water World / Safari entrance on right hand side, Don't turn in but keep left, Go straight, you will see TNB Power station on your right hand side, Then turn left, Villa Front Office Lot 1350 will be on your right hand side.

When check in, Kindly mention your booking is under Puppycom & follow by the name which registered with Puppycom.
Please collect the following ( per unit ) from Villa Front Office :
01 Keys / keys card, 08 buffet breakfast voucher

Programme of the Day
August 6, 2011 - 4.00PM - 7:00PM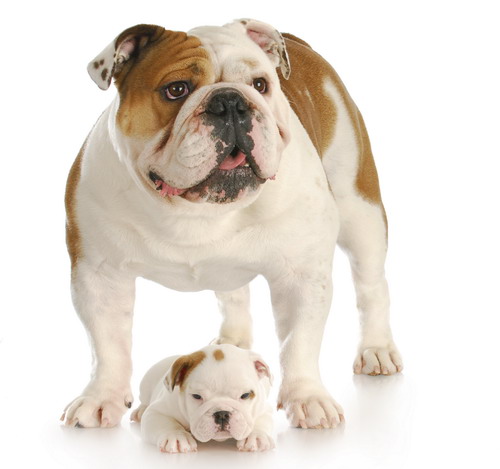 Venue : At the Kite Flying Field (near to Cowboy Town)
Please proceed to the registration counter at the event field to register your fellow Bungalow members so that all that stay in the same Bungalow will entitle to the lucky draw.
Doggie Games and Socializing Session at the event venue where you will have a chance to meet other dog owners and their lovely dogs. This year, more than 500 dog lovers will attend the Puppycom Afamosa Dog Day. On the event day, 8 doggie fun games will be organized with all the prizes and trophies to be sponsored by A'Famosa. There will also be several lucky draws on that day that include free Condotel Stay which will be sponsored by A'Famosa as well. A lot of Animal Safari and Waterworld Tickets will also be given out as lucky draws.
List of the Doggie Games :-
Dog Best Fashion
Dog Best Tricks
Dog Fastest Recall Race
Dog Longest Stay
Dog Marathon Race
Dog Weave and Jump Challenge
Dog Retrieve Challenge
Dog Wagging Tail Contest
7.00pm to 11.00pm : Admission to Cowboy Town ( Shows excluded )

August 7, 2011
8:00AM - 10:00AM
Breakfast
Puppycom AFamosa Photo Competition
We will also have a photo competition on the Puppycom AFamosa Dog Day with one main prize as below :-
All that you need to do is to take nice pictures of your dog (with or without you) and email the picture to us to [email protected] with your name, contact number and the Bungalow Lot that you will be staying. We will then upload the pictures to our Facebook Page. Picture that has the most "Like" will win the competition. You are allow to get as many friends to vote for your picture. Just post your picture link on your wall and encourage those you know to vote for you.
The final date for "Like" counting is September 15, 2011.
Join our Facbook Page by hitting "Like" at www.facebook.com/puppycom

Important Notes

There is no restriction on the number of dogs you can bring along. Dogs and owners are allowed in most area within the A'Famosa Resort except The Animal Safari, The Water World & CowboyTown & Restaurants are prohibited. Dog owners are to take note of the following:-

* Dog owners to bring along dog cage or mobile kennel if necessary
* Dog owners to ensure that their dog will not cause any damage to the property of A'Famosa, especially the fixtures at the Bungalow, Family Studio and Condotel.
* Dog must be on leash at all time when the dog is out of the Bungalow, Family Studio or Condotel.
* Dog owners must not let their dog go off leash along the walkway of the Family Studio and Condotel.
* Dog owners must clean up after their dog at all time. All dog poo must be picked up by the owners.
* Dog owners to be responsible for the safety of their dogs and themselves.
* Dogs are not allowed to swim in the swmming pool in the Bungalow area. Those swimming pools are only meant for human who stay at the Bungalow.